Like the proverbial chicken and the egg, the question of "which comes first?" – in this case, the sale of your existing home or the purchase of your new home – can leave you scratching your head. The answer to that age-old question depends on you and your individual situation. Evaluate each of your alternatives, taking into consideration the effect each scenario will have on your (1) finances, (2) negotiating position and (3) moving-day timeline.
Buying Before Selling
If you choose to buy a new home before you sell your current home, you may have to pay on two mortgages until your former home sells. A bridge loan can ease the strain of double mortgage payments; however, you generally must have sufficient equity in your current home to qualify.
Of course, you could make the purchase of your next home conditional upon the sale of your current home, and your Sales Representative can write this condition into your Agreement of Purchase and Sale.
A strong housing market may mean that the seller will not be as likely to accept such an offer. The advantage of buying a home before you sell your current one is that you have more time to look for your new home – without the added pressure of moving.
Selling Before Buying
You may be in a stronger bargaining position for your new home if you put off serious home shopping until after you've accepted an offer on your current house. If you wait, you'll have a better idea of how much equity you can put into your next house and, more importantly, you won't have to make the purchase of that home conditional upon the sale of your old one.
Of course, there's the added pressure of needing to find a new home quickly. You may not be able to negotiate a lower purchase price if the seller knows you have time constraints. In the end, only you can decide. Be sure to talk with your Sales Representative. They're trained and experienced in helping you explore and narrow your options, as well as understand the "why and wherefore" of most home-related dilemmas, including buy first/sell first.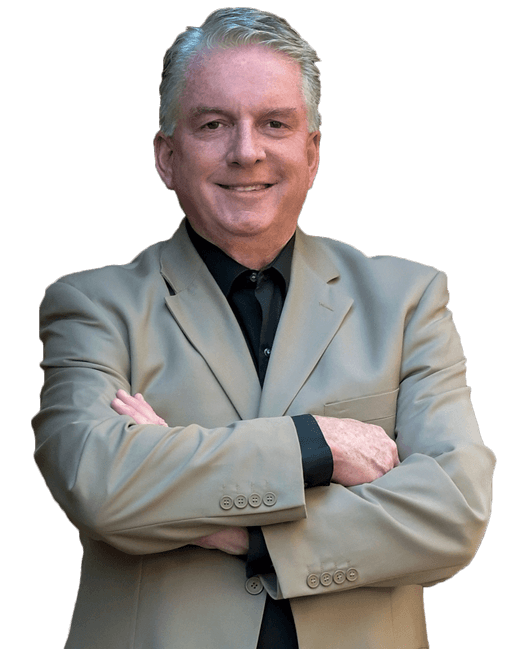 Not sure what to do next?
From A-Z, there are literally dozens of things that need to be considered, handled and resolved in the course of buying or selling a home. With over 28 years of experience, Neil Gibbs is a veteran of the real estate industry, and has successfully closed countless real estate transactions for literally thousands of happy property owners (and sellers).
If you are not sure about the next step for you, feel free to contact Neil Gibbs today
for a FREE consultaion.