The beehive state is known to be strong in multiple aspects. These may include low unemployment, mortgage, local and state taxes. However, an essential feature that highlights the strength of this state is the Utah real estate industry. The homes for sale that Utah has to offer are increasing in number by the day, as is their demand.
A state with a topography like that of Utah can, and does, provide a good platform for real estate. For this reason, understandably so, Utah real estate is an industry that's growing very intensely in the market.
Prime customers
Prime customers for the Utah real estate industry are from California. With the rising prices, people are mostly looking to move to secondary cities in search of homes for sale at better prices. In this case, Utah is a valuable option for most customers, primarily from California, Washington, and Oregon. The value of the houses for sale in Utah is known to buyers within as well as outside the state.
Center of Utah real estate
Salt Lake City may be labeled as the center of Utah real estate. The homes for sale that this city offers to the Utah real estate market are extraordinary in number, with no depreciation in their value. When the cities' houses for sale check in all the boxes that a customer looks for, their prices automatically also remain the strongest in the country.
Impact of the pandemic
The Utah real estate sector has witnessed an increase in demand lately due to the current prevailing pandemic. With a high number of organizations shifting to work from home, the houses for sale in Utah have been appearing exceedingly eye-catching to the customer base.
People are looking for better, more spacious houses, preferably with basements - the kind of structure that can support this transition in the work routine. The need for a new home has pushed customers to begin their hunt for houses for sale, even in the once-rural communities, such as Southern Utah.
The demand for homes
Homes for sale in Utah have been enjoying an exceptionally strong demand lately. Each house for sale can attain up to 40 good offers at a time. People are ready to pay $10,000-$60,000 above the listing price.
An idea of the extent to which the demand for homes for sale in Utah has increased in the last year can be derived from the fact that a given house would remain on the market for up to 28 days on average, in the past. This figure has dropped down to an average of four days only now. So much so that in certain cases, it may fall to 12 hours only as well.
General prices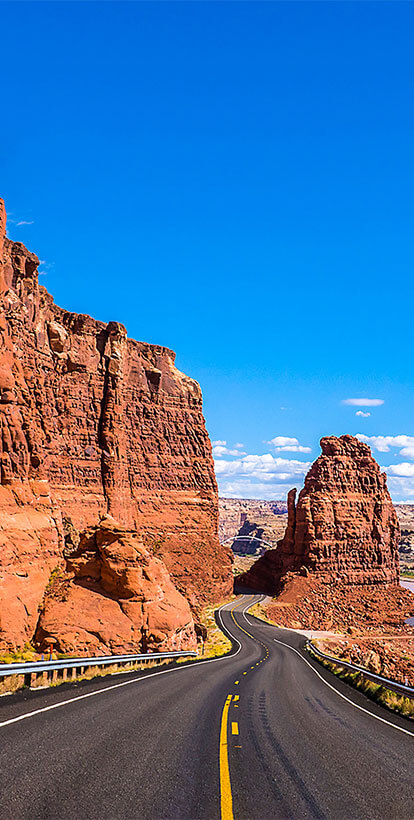 Prices of Utah real estate have considerably increased over the past 30 years. It's safe to say the homes for sale today are almost double the price they used to be 20 years ago. Utah houses for sale are generally priced today at a value of around $418K.
This value is a mid-tier estimate, and it fluctuates seasonally. With the houses for sale being more and more in demand, the overall prices have risen to up to 16% in the past year. The last 8 months in specific have been the most heated period for Utah real estate in the past fifty years.
Utah real estate sellers
While the demand has increased and buyers have become more active lately, potential sellers of Utah real estate have become less interested in putting up their houses for sale as they fear they might not be able to arrange replacement homes once their properties do sell off, given the rate at which homes for sale are being purchased. In a matter of one year, the active listings of houses for sale in the market have lowered from a strong 32% down to an 11%.
The low wage workers
Due to the strong economy of Utah, homes for sale in Utah real estate industry are generally kept quite high. However, these high prices have a detrimental effect on the average low-wage worker of Utah. An individual should normally be paying no more than thirty percent of his income for housing. Residents of Utah are found to be paying up to 50% of their income to house, and that too as large as 70% of their population.
The inverse price-demand relationship
The inverse relationship between price and demand is a theory known to most. Higher the price, lower the demand. So, while prices for the homes for sale have increased as a result of the initial demand, these high prices have, to a certain extent, caused the overall demand to decrease.
Studies reveal that 50% of the population of Salt Lake City itself would not be able to afford the high prices that the houses for sale or charged at. With the process of homes for sale rising at a rate of 20% each year, the number of houses being sold in certain areas in Utah is seen to be decreasing.